Want Clinical Oncology Experts Managing Your Continuing Educational Activity?
Our staff of PharmDs with clinical, academic, and/or research experience are ready to break-down cutting-edge topics in oncology, whether hematology or solid tumors, into easily understood and applicable concepts.
We listen to your needs and help find innovative ways to educate your audience.
Want a Seamless Continuing Education Provider Experience?
We have been ACPE-accredited since 2002 with an impressive list of clients and programs:
We have trained ACPE administrators who work closely with program planners and speakers to ensure the programs address educational gaps for the intended audience while being compliant with ACPE standards.
We provide full-service event planning.
Want a Trusted Continuing Education Partner?
From a detailed needs assessment to the achievement of the desired goals and outcomes that are compliant with the accrediting standards, we are your trusted partner.
Want Financial Support for Your Continuing Education Program?
We use our comprehensive knowledge and skills to solicit and manage independent medical educational (IME) grants.
We prepare, submit, and reconcile IME grant applications using a commission-based remuneration policy. You don't pay for this service unless we successfully acquire IME grants.
Want an Affordable Partner?
Our fees are comprehensive and inclusive – Contact Us for more information!
Want a Full-Service Partner Who Cares?
With a desire for a high-quality experience, we plan and execute your event logistics, mange your program virtually or on-site, and are always a phone call or email away to help you navigate the educational activity.
You will never have to wait more than 24 to 48 hours for the answer to your question.
What Our Clients Are Saying
"CE Synergy provides a well-rounded and seamless experience for anyone planning CE programming. Their expert guidance and knowledge of CE requirements and grant request processes puts them above all others. I have been involved in planning activities with their assistance for grant applications, vetting faculty, reviewing presentation content, creating evaluation summaries, and issuing CE certificates. I could not have had a successful program without them!" – Alison Gulbis, MD Anderson
What Our Clients Are Saying
"CE Syngery has always been an efficient and effective team with whom to work when continuing education programming is needed. They listen to your requests, provide suggestions, and then complete the request with all of the information provided.  Their clinical staff is very knowledgeable and provide thorough clinical guidance." – LeAnne Kennedy, Wake Forest Baptist Health
What Our Clients Are Saying
"Well-designed continuing education programs require extensive work and attention to detail. The team at CE Synergy are skilled at setting timelines for CE conceptualization, grant submissions, and events management. Their exceptional organizational skills ensure that you stay organized and on-task. I would recommend them to anyone considering a partner in CE and event programming." – Brooke Bernhardt, Texas Children's Hospital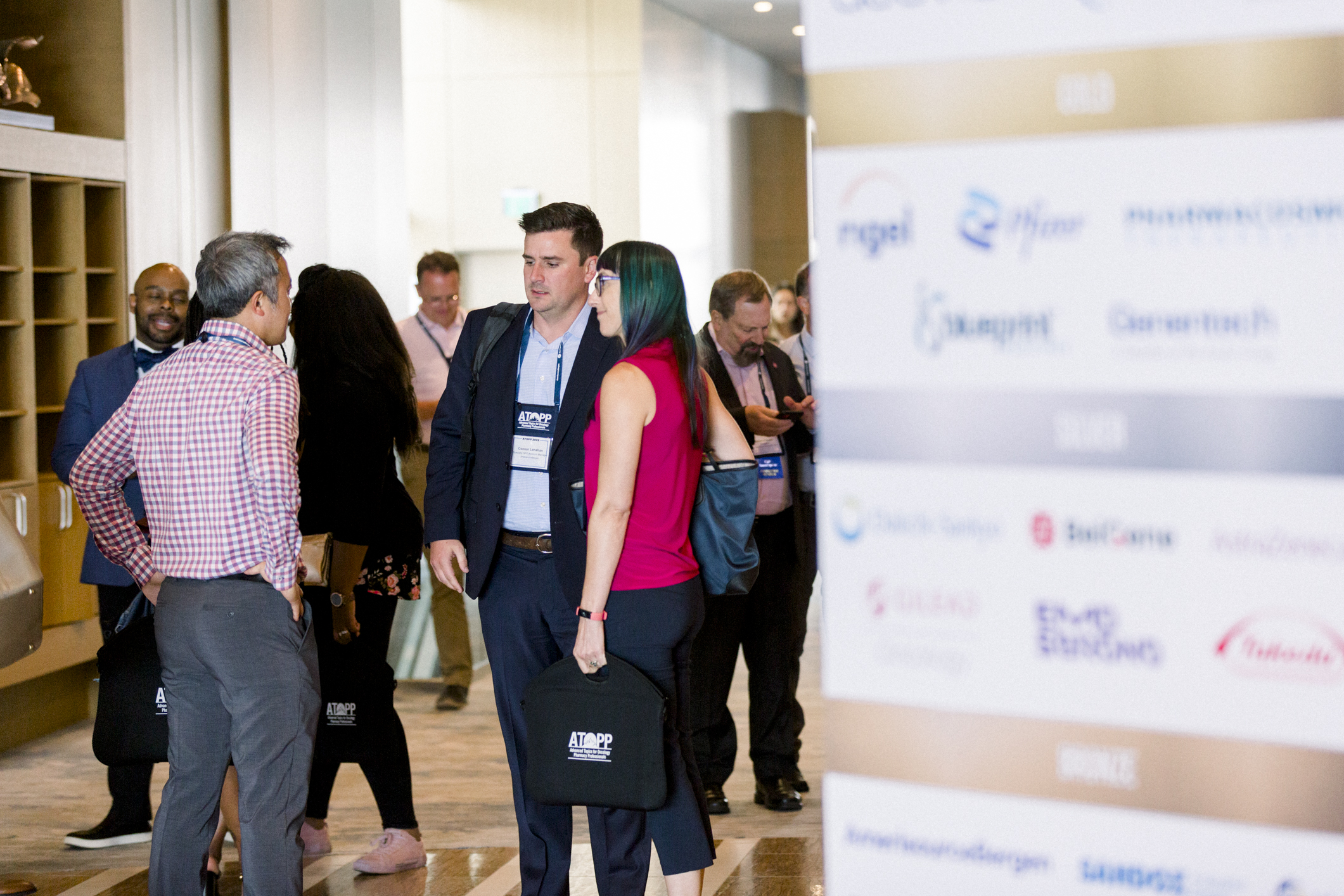 We have the expertise needed to run a successful program – here are some examples:
Selection of faculty
Resolution of conflicts of interest
Selection of program/presentation titles
Approval of all promotional materials
Assigning amount of CE credit to be awarded and the manner with which it is earned
Activity registration
Record keeping
Certificate issuance
Faculty guidance
Content reviewer guidance
Ensuring fair balance and lack of commercialism
Evaluation Summaries
Outcomes Measurement/Summaries
Communication/Division of responsibility with joint provider
Approval of course designs, including
Needs assessments
Course objectives
Content
Time frame
Evaluation summaries
Outcomes measurement/summaries
Communication/division of responsibility with joint provider
Contact Us to learn how our experience can help you host a successful education program!
CE Synergy, LLC | Site by Big Picture Digital | Privacy Policy | Cookie Policy | Terms & Conditions | Careers |