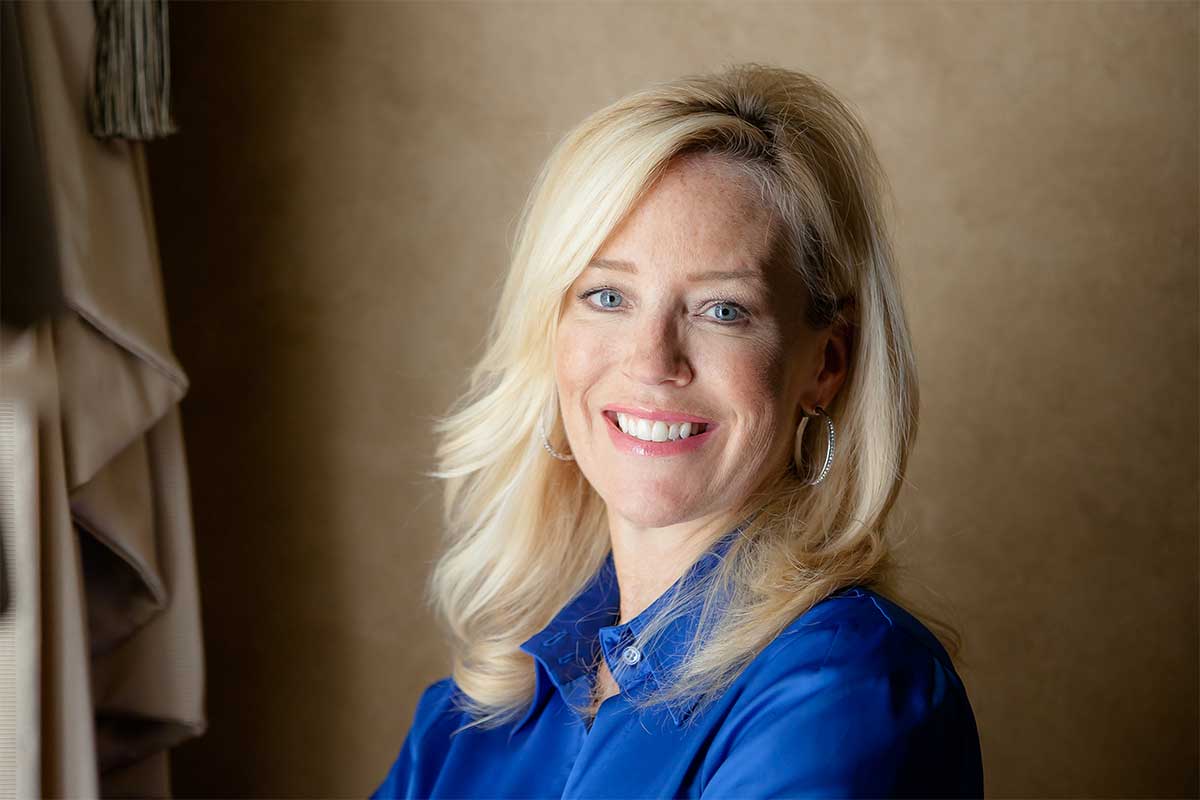 Julie Marino
CE Administrator
Having joined CE Synergy in 2013, Julie Marino serves as the Continuing Education Administrator. Julie currently identifies continuing education (CE) opportunities and assists in developing CE programs for CE Synergy. She works closely with ACPE to develop knowledge-, application-, and home-study activities that fill identified educational gaps and needs regarding cutting-edge and/or controversial topics that will permit oncology healthcare professionals to treat patients at the highest achievable level. Julie is adept at ensuring high-quality, innovative, and comprehensive professional development and educational activities to advance clinical practice and enhance the quality of care provided to patients.
Additionally, with over 15 years of experience in Marketing/Media, Julie assists CE Synergy in identifying new ideas and creating marketing strategies to improve top-of-mind awareness, branding, and ultimately value for our clients. It is our goal to make sure that our current and future clients understand why we are unique and best suited for their needs.
Julie graduated from the University of Texas at Austin with a Bachelor of Science in Communications/Advertising.