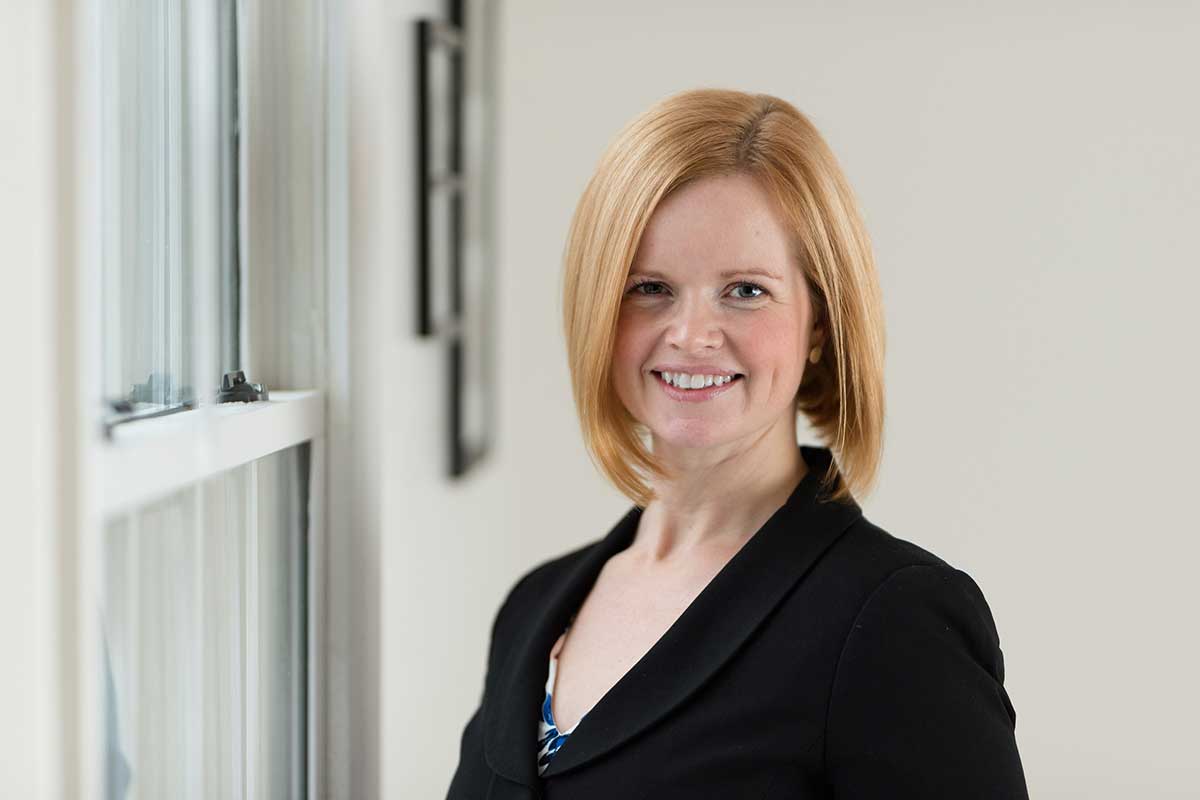 Kelley Carlstrom
CE Administrative Manager
Kelley Carlstrom serves as the Clinical CE Administrative Manager for CE Synergy. Kelley is responsible for the development of continuing education (CE) programs for CE Synergy and Medical Writing and Editing clients. She works collaboratively with clients and the CE Synergy team to ensure production of scientifically robust, high-quality, and engaging CE programs.
Kelley has been with CE Synergy since its inception and brings over 5 years of clinical practice experience to the team. Her practice has been in hematopoietic cell transplantation, general oncology, and informatics in both the ambulatory and inpatient settings at academic and community hospitals. She has served as a clinical preceptor to students, PGY1 and PGY2 residents, and has served as a residency program director for an ASHP-accredited PGY2 oncology residency program.
Kelley holds a Doctor of Pharmacy degree from the University of Colorado Skaggs School of Pharmacy and Pharmaceutical Sciences and active pharmacist licenses with the Massachusetts and Ohio Boards of Pharmacy. She is a Board Certified Oncology Pharmacist (BCOP) and has been an active member of the American Society of Blood and Marrow Transplantation (ASBMT) Pharmacy Special Interest Group and the Hematology/Oncology Pharmacy Association (HOPA), including participation on program planning committees.